Newsflash - Freeview HD "COM7" multiplex on air and showing Al Jazeera preview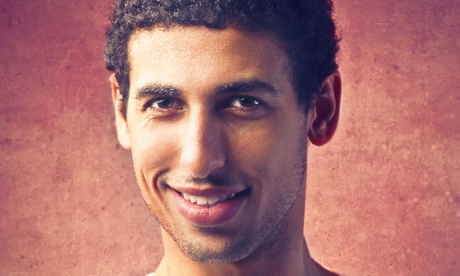 Brian Butterworth
published on
UK Free TV
Just letting you know that the first of the two new Freeview multiplexes is on air.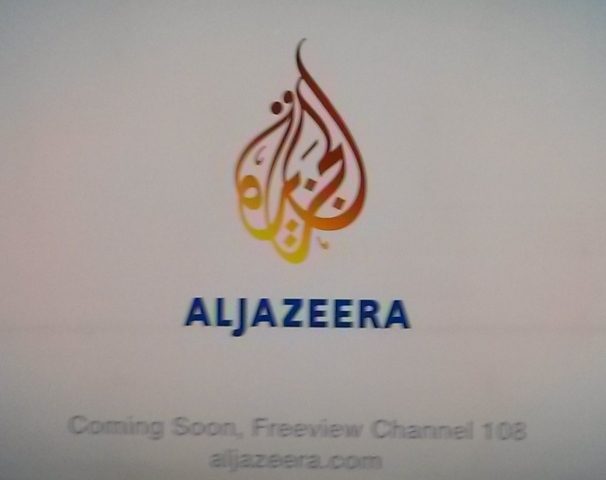 See More Freeview capacity - COM7, COM8 and COM9 - in the 600MHz band - Freeview news - ukfree.tv - 11 years of independent, free digital TV advice.

Also see Freeview HD extended service from 2014 (com7) - ukfree.tv - 11 years of independent, free digital TV advice for the coverage maps.
Comments
Thursday, 7 November 2013
R
Russ Dring
1:33 PM
Spalding

KMJ,Derby: Well spotted you too! I hadn't looked as far as the power was concerned, in my case up x5 for Sandy Heath from 8.4kw to 43.7kw which is good news indeed. A bonus though as Sandy was not due until September 2104. I had noticed that the local mux was shown but didn't mention it.
Strange that Waltham pushes a "local" signal as far as North Norfolk when most of the area, only just west of Nottingham, don't stand much chance of receiving it!

Russ Dring's 48 posts
R
Russ Dring
2:15 PM
Spalding

Russ Dring: Just contacted digital uk!
Apparently on the given dates, shown on the coverage checker with a retune, the placeholder names will be shown but there will be no programme content until 2014.

Russ Dring's 48 posts
Friday, 8 November 2013

Would be interesting to get a complete list of Com 7 and 8 transmitters,showing powers etc.In stead of putting bogus postcodes into Digital UK post code checker to gleam this information piecemeal?
Particularly,as the powersnow,seem to be much higher?

Aerialman's 140 posts

Aerialman: Someone on DigitalSpy did it: Digital Spy Forums - View Single Post - DUK postcode checker gives ERP's of new HD muxes

Michael's 358 posts
C
Charles Stuart
6:43 PM
Bristol

I note that the predictor suggests that I should be able to receive Wenvoe without any problems. I'll probably have to replace my aerial anyway to get these MUXes from Mendip, so I suppose that I could buy a new aerial now, put it in tandem with my aerial facing Mendip and get the HD channels from Wenvoe until Mendip starts transmitting. Apart from a compass (where do I buy a cheap one?) and a piece of coaxial cable, what else do I need? With digital transmissions, do I need one of those things that stops the Wenvoe-facing aerial feeding secondary signals to the Mendip-facing aerial? If yes, what's it called, so I know what to ask for in the shop?

Charles Stuart's 159 posts

Michael I would have personally chosen the Russia TV channel

Dave's 126 posts
Thursday, 14 November 2013

Hi All. Next to the COM7 Freeview HD Test Transmissions from the Crystal Palace Transmitter on Ch33 have today appeared test transmissions on Ch34 and Ch35. I detect a strong signal ("10") but no modulation (Signal Quality is "0").

Don's 4 posts
Thursday, 26 December 2013

Hi see on the tv that there will be free hd channels. Have I got to have a free row box to receive these.

Jayne's 2 posts
Monday, 30 December 2013
C
Charles Stuart
7:21 PM
Bristol

Jayne, you need a Freeview HD box or a TV with an integral DVB-T2 receiver. The cheapest Freeview HD box of which I am aware costs about £50, approximately three times the price of the cheapest standard definition Freeview box.

Charles Stuart's 159 posts
Select more comments
Your comment please