Transmitters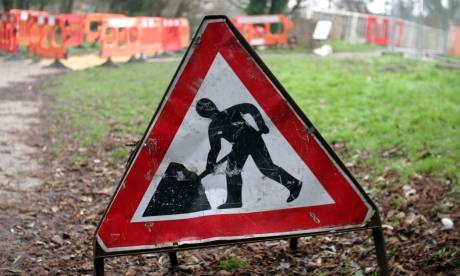 Transmitters/

Transmitters with engineering work
Show a map of all the UK TV transmitters that have current or planned engineering work.
Transmitters/

Freeview transmitters
Transmitters/

Help receiving BBC TV - Transmitter work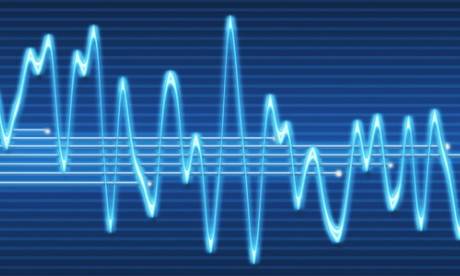 Transmitters/

Freeview search by frequency
Podcast and Links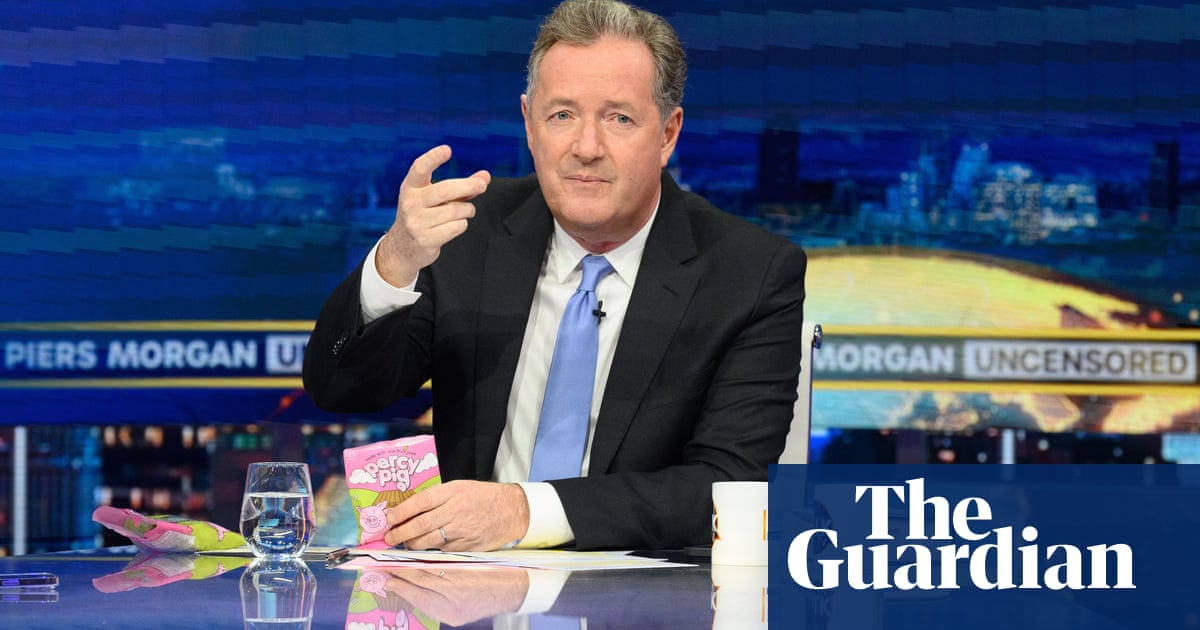 Links/

Zero-rated? The rise and rise of TV that absolutely no one is watching
The UK analysis firm Digital TV Research this year predicted that 1.4m British households will bail on their pay TV subscriptions by 2027, possibly because we will have figured out that we're paying through the nose to not watch 99 of what is on our TVs.Just dig through your EPG and you'll see. If people aren't watching talkTV, they also aren't watching hundreds of other shows. - www.theguardian.com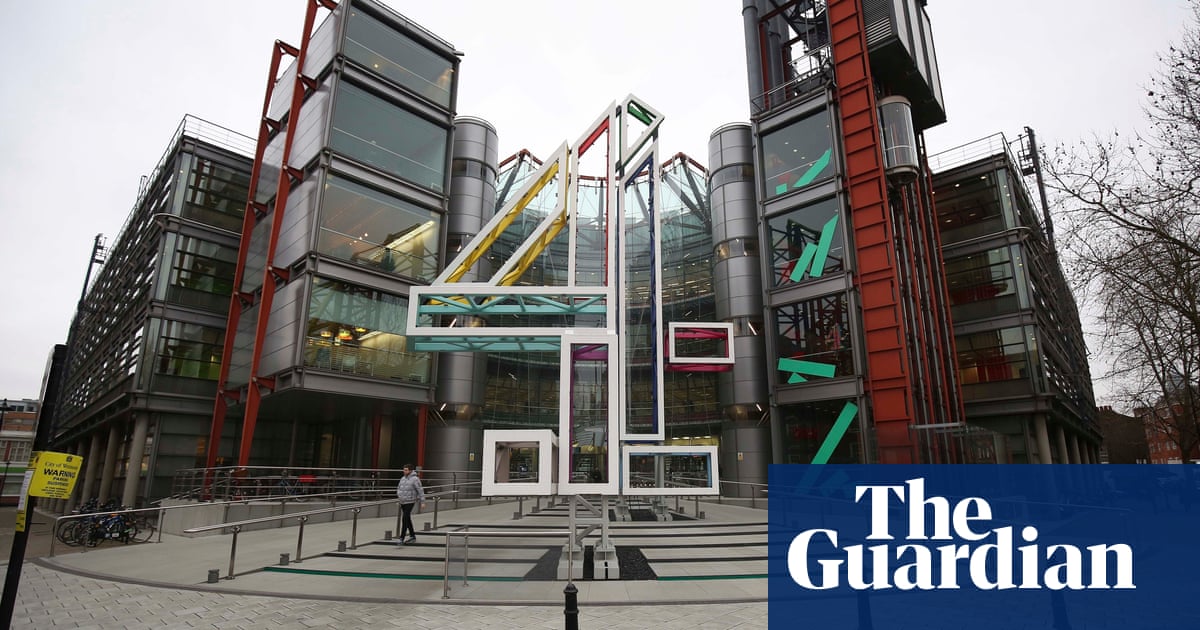 Links/

Channel 4 offers to sell London HQ under alternative plan to privatisation
Links/

EPG Accessibility Annual report on improvements to the accessibility of Electronic Programme Guides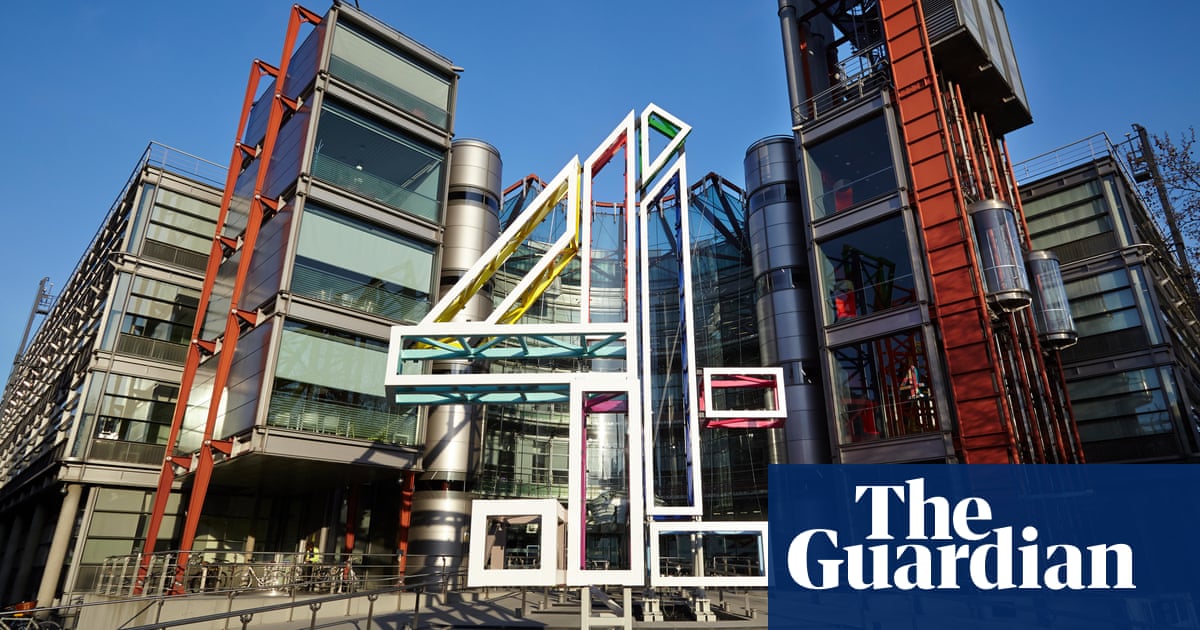 Links/

Tory MPs attack plans to privatise Channel 4
Links/

BBC to cut number of programmes it makes, says director general
Links/

Why is TV signal down in Hove?
Links/

Why is TV signal down in Hove?
Links/

Michael Grade the cultural warrior goes peacenik before MPs
Links/

BBC faces $375m budget cut by 2027, as licence fee decision bites – TBI Vision
Links/

'Some of our greatest fans were pub landlords'